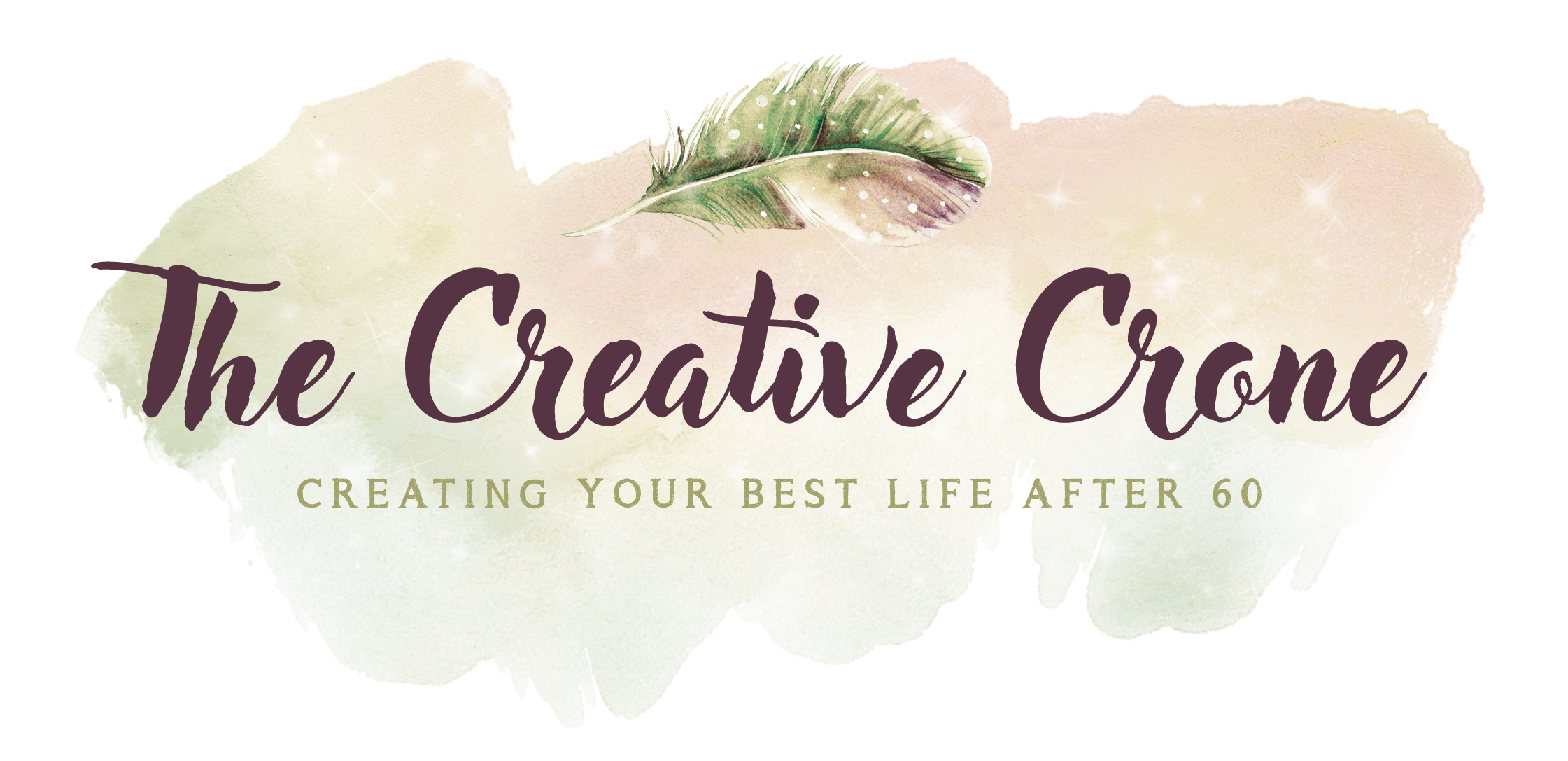 Wake Up Awesome and Live with Passion!
Do you feel like you've lost yourself in the craziness that was  2020? I sure did! 
I had finally built some healthy routines into my day. I was exercising five mornings every week, meditating daily, and eating healthy foods. My job was going great, my blog was growing, life was pretty darn awesome.

And then came 2020.
 - My dad passed away in February.
 - In March, everything was shut down due to Covid.
 - For the next 4 months, I worked from home.
 - I stopped exercising. I stopped meditating. My sugar addiction exploded!
 - I didn't leave the house because it was too much work to get dressed.

 - I had zero energy, I gained 10 pounds, and I felt awful.
 - I wanted to feel like me again!

Does any of this sound familiar to you?  

 I decided to make these simple changes to my morning routine and that made all the difference!
...and I want to share what I learned with you FOR FREE!

If you want to...
Increase your energy

Feel more satisfied with your life

Achieve any goal

Feel like you again (only better!)
Here's what you get when you join my FREE 5-Day Mini-Course:

In Lesson One I will share the importance of having a morning routine.
The energy you build first thing in the morning will stay with you the rest of the day. Learn how to create your ideal day.
I will share the three steps that made the biggest change to my morning and my day.
The best part is they take less than 10 minutes each morning! 
Do you have a particular goal you want to achieve?
Is there a new habit you want to integrate into your life? Have you heard of Keystone Habits? I'll share why taking care of your most important asset - YOU -  will make a huge positive impact in your life. 
Lesson 4
Creating Your Plan

Now we create your personalized morning plan.
I will help guide you through the process of creating a written plan for your new morning routine. You will also complete a commitment statement. It's time to make a commitment to you!
Lesson 5
Making it Happen

The last lesson is all about overcoming roadblocks to success.
Your subconscious mind will try to keep you from making changes to your life; even positive changes! Learn how to trick your subconscious and create a life filled with energy and purpose! 
Here's what you get!
Each day you will receive an email with a link to your next lesson.
With each lesson you will get:
1. The video containing your daily lesson that will take less than 10 minutes to watch.
2. A transcript of the video, if you want to print out the information to read later. 
3. Your homework sheet to to help you personalize the lesson and to start creating your morning routine.
4. A bonus video or worksheet to help cement the lesson.
5. My support! You will be able to contact me via the comment box in the course, or by email, if you have questions, or would like extra support.