2 Days in Barcelona
Wondering if a quick stop in Barcelona is worth it? Keep reading to learn how much you can see in just 2 days in Barcelona.
In 2018, we were visiting Terrance's family in southern France when we decided to take the train to Barcelona for a quick 2-day-2-night visit.
I was impressed by how much we were able to see in such a short time, and I completely fell in love with Barcelona!
Learn more about Terrance & me  
Best time to visit
If you are planning your trip ahead of time (unlike us), A…
Online Dating for Women Over 60
Online dating for women over 60 has become the new way to meet a life-partner!
My Story
How did this small-town girl from Upper Michigan meet a French man born and raised in Casablanca, Morocco? Online, of course!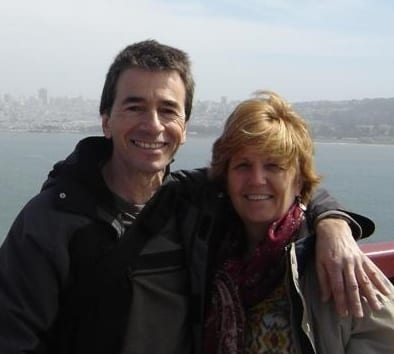 Terrance and me on one of our earlier dates in San Francisco.
I was 48 years old when my 28-year marriage to my high school sweetheart ended.
We had a very good marriage until it wasn't.
We raised two wonderful daughters that were both in college and our interests changed. As …